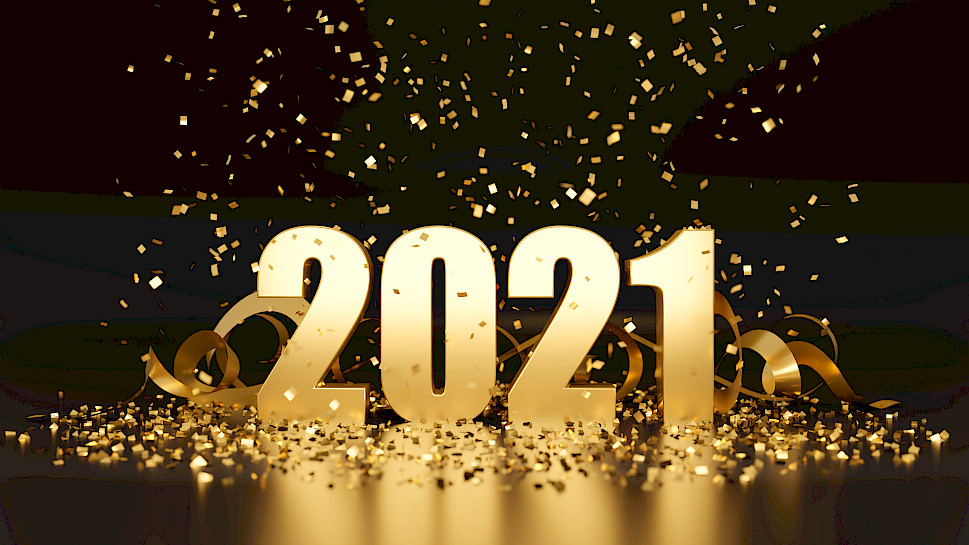 2020 took a turn that probably no one had expected and the world has had to adapt while waiting for a solution.
In parallel, Relevo's project Tendfor has been separated from our operations and from 2021 will stand on its own two feet for the first time. For Relevo, this means an extremely exciting 2021, as we will now focus and invest all our time and energy on our already rapidly growing consulting business.
During this year, we expanded with new important national and international partnerships - we also expanded our existing ones, where we, together with Microsoft, were able to offer tailor-made webinars. We have continued to work with many new exciting consulting projects and we can proudly add a number of fine businesses to our customer base with satisfied customers.
An eventful year ends and we also want to thank all our customers and partners for the trust you have in ous!