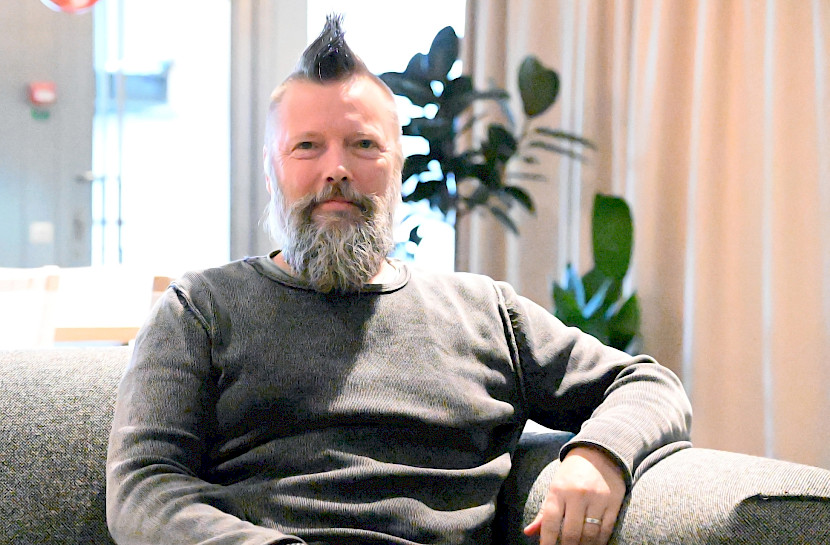 Anders has worked in the IT industry since the late 90s and has a really heavy portfolio with long and deep knowledge and experience in, among other things, virtualization and IT security.
Anders is a committed and curious person who with his solid knowledge and calm personality creates a sense of security beyond the ordinary.
Of course, welcoming technology star Anders to the Relevo team is something that feels fantastic!
A warm welcome to Relevo Anders!